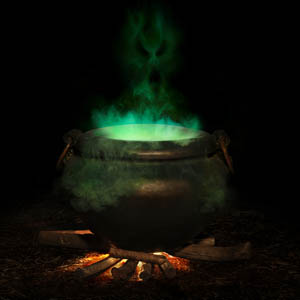 BY Courtesy of Realty Center Inc.
Halloween is just around the corner, so it's the perfect time to make plans for throwing the best costume party in your home. A costume party can be as simple or elaborate as you'd like. With creative costume ideas and good food, you have everyth...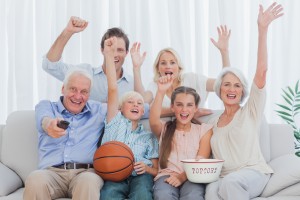 BY Courtesy of Realty Center Inc.
With NCAA Final Four Basketball finals coming up, basketball themed bedrooms, game rooms, theater rooms and garages stoke dreams of future champions. Give a makeover to a space in your house and score big time with March Madness fans and upgrade your...